Towns County Civic Association
Our mission is to provide a platform for all residents in Towns County to address issues and problems of mutual interest which affect the management, planning and development of the county and its environs.Towns County Civic Association Board
Membership Meetings
There is one General Membership Meeting in June each year.
The Board of Directors of the Towns County Civic Association meets on the second Wednesday of each month at 2 p.m.  Members and the public are welcome to attend.
A Membership Appreciation Dinner was held on January 19, 2023, 6:00 p.m., at the Towns County Civic Center next to the courthouse.  The theme for the evening was the History of Towns County Past, Present and Future.
Guest speakers include the following:
• Jerry Taylor, Towns County Historian
• Dr. Drew Van Horn, President Young Harris College
• Dr. Darron Berrong, County School Superintendent
• Rev. Fred Whitley, Former Pastor Sharp Memorial
• Cliff Bradshaw, Towns County Commissioner
As always, members of the public were welcomed to attend whether members or not.
The TCCA will supplied a variety of meats and other snacks, which were supplemented by
covered dishes and desserts.
The most recent General Membership Meeting was conducted on June 16, 2022 at Town County Historical Society building:
     President John Clemens opened the meeting at 6:00 p.m. and welcomed the 45 members and guests attending.  He then recognized the Board members and make brief remarks about the purpose and activities of the association.
     Treasurer Larry Dietsch reported a balance of $3,330.
     Membership Chair Anna Denton reported 122 individual members, 68 households, 8 HOA's.
      Following the pledge of allegiance and an invocation those present enjoyed a covered dish meal with meat and drinks provided by the Board.
The first speaker was Laura Morrissey, who spoke on the subject of Crypto Currencies and the impact of Crypto Mining on neighborhoods, electric utilities and wildlife.
The next topic was addressing growth concerns in Towns County.  Mayor Liz Ordiales talked about the progress that the City of Hiawassee has made toward reducing debt, becoming more efficient, and preparing the infrastructure to handle the growth in demand for essential services like water, sewer, and roads.  Denise McKay spoke on behalf of Mayor Andrea Gibby about preparations being made by the City of Young Harris, after which Sole Commission Cliff Bradshaw discussed the present and future plans for managing the anticipated growth countywide.
Denise McKay, Director of Economic Development for Towns County, followed up with a detailed descrition of the planning mechanisms in place to direct and control the impact of new residents and tourists coming to our area.
The last order of business was election of officers and board members for the year 2022-2023.  Larry Dietsch, chairman of the nominating committee, offered a list of the current office holders for re-election.  The floor was open for other nominations, but none were received.  By vote of the members present the officers and board member were re-elected unanimously and the meeting ended.
Special Events Hosted by TCCA in 2021-2022 Fiscal Year
Public Forum on Drug Abuse focused upon preventing drug abuse in local youth, October 11, 2021, Towns County Recreation & Conference Ctr, Foster Park
Non-partisan Candidate Forum in advance of the 2022 Georgia Primary Election, April 23, 2022, Ann Mitchell Auditorium at Towns County High School
Donations for 2021-22 fiscal year
Enotah CASA
Towns County Food Pantry
Mountain True/HRWC
TC High School Scholarship
Board of Directors
President - John Clemens
Vice President - TBD
Secretary - Joan Crothers
Treasurer - Larry Dietsch
Director - David Best
Director - Michael Courey
Director - Anna Denton
Director - Gordy Jones
Director - Jim Olson
CITY OF HIAWASSEE
Towns County Civic Association board members regularly attend City of Hiawassee meetings. Issues include sidewalks, street crossings, permits, and a mayor's park.
Several recent requested improvements include sidewalk repairs in front of the hospital; a lighted crosswalk sign for the Post Office, and personnel salary justifications.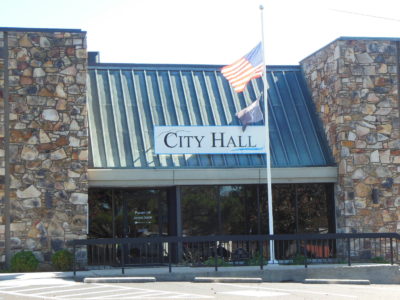 City of Young Harris
TCCA board members attend City of Young Harris meetings to remain abreast of issues that concern both city and county residents.
Young Harris College, a centerpiece of the city, is a baccalaureate and master's degree granting, private institution that brings nearly 1,400 student residents to Towns County annually.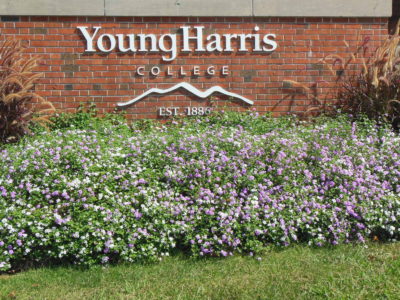 WATER AUTHORITY
TCCA board members attend monthly meetings of the Towns County Water and Sewer Authority, urging improvement of infrastructure and organization for better delivery of water to neighborhoods. Optimum standards would decrease insurance premiums paid by homeowners and allow firefighters to save structures.
TOWNS COUNTY SIGN ORDINANCE
Thoughts concerning the relevance of preserving the County as the environment which many came to live here for.
There are a significant number of County residents that have relocated here to get away from the highly populated areas that contain many facets of the big city life. The sight of a mountain community free of major traffic, a high crime rate, large shopping malls, traffic lights at each road crossing, noise, and yes, the visual pollution of excessive advertising road and billboard signs.  Towns County has now taken steps to better control the spread of large signs, particularly of off-premises billboards, via the county sign ordinance.
TCCA WORKS TO KEEP COUNTY TRASH-FREE
Operation Clean Sweep is a project we support year after year. The transfer station requires that trucks cover their load and could issue a fine up to $1000 for noncompliance.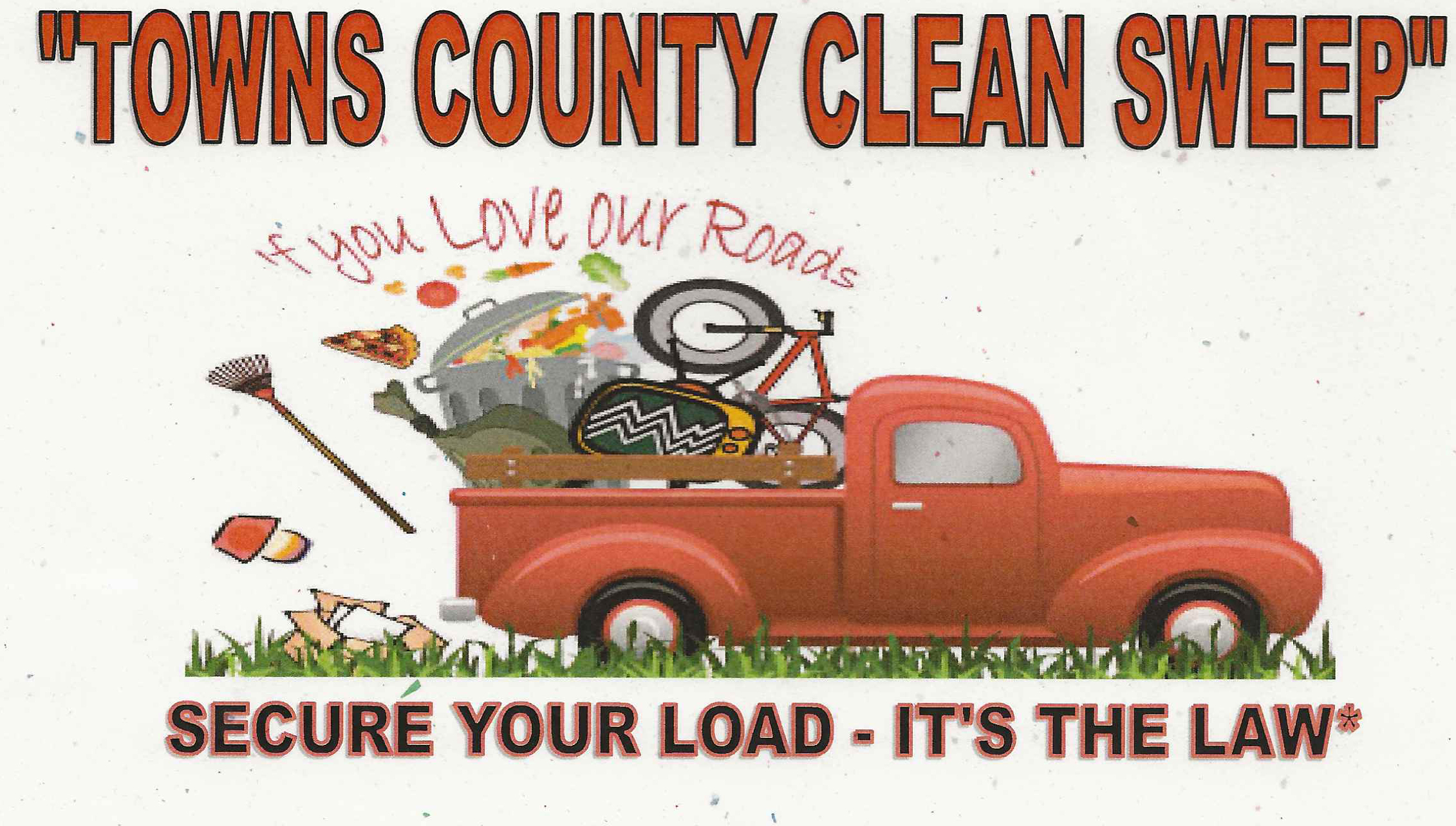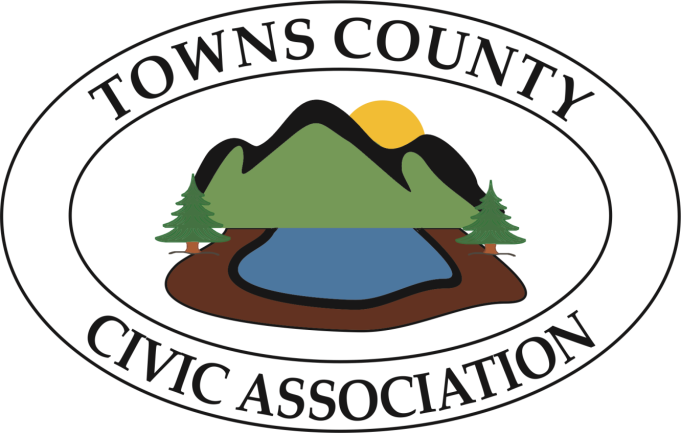 Become a member of the Towns County Civic Association by clicking on the Membership Form link, then printing and mailing the form to our PO Box.  Your participation in our work on behalf of the local community would be greatly appreciated.
We Donated Over
in FY 2020/2021
We Donated
in FY 2021/2022
The Gods of Comedy, Peacock Performing Arts Center, 301 Church Street, Hayesville, NC, March 10th-12th and 17th-19th, Fri & Sat 7:30 pm; Sun 2:30 pm
Spring Choral Concert, Young Harris College, Glenn-McGinnis Hall, March 19th, 7:00 pm
Stairway to Zepplin, tribute band, Peacock Preforming Arts Center, 301 Church Street, Hayesville, NC, March 25th, 7:30 pm
Gary Allan in Concert, Anderson Music Hall, Georgia Mountain Fairgrounds, Hiawassee, GA, March 31, 7:30 pm
YOU STAY INFORMED WHEN YOU ATTEND COMMUNITY MEETINGS.
Some are listed below. Other community meetings are posted weekly in the TC Herald. Many have been temporarily suspended due to the Covid.
City of Hiawassee Work Sessions - 6 PM Monday, one week prior to City Council meeings at Hiawassee City Hall Council Chamber.
City of Hiawassee Council Meetings - 6 PM, first Tuesday of each month at Hiawassee City Hall Council Chamber.
Young Harris City Council Meetings - 7 PM, first Tuesday  at City Hall
TC Commissioners Meeting -5:30 PM as needed: Third Tuesday at TC Courthouse.
TC Planning Commission Meeting - 7 PM, third Monday as needed at Civic Center
Board of Education - 7 pm, first Monday except April and July, at Civic Center
TC Water and Sewerage Authority Meeting - 6 PM, third Tuesday, 1224 Jack Dayton Circle, Young Harris
TCCA Board Meetings - 2 PM, second Wednesday of each month.
CVB Convention Visitors Board Meetings, second Tuesdays
TC Health Dept Meetings - 9:30 quarterly, fourth Thursdays
WE SUPPORT THE COUNTY
TCCA board members attend and report on local meetings: Towns County Commissioner, Cities of Young Harris and Hiawassee, TC Chamber of Commerce, TC Water Authority, and BRMEMC board meetings.
WE HAVE DONATED FUNDS TO NONPROFIT ORGANIZATIONS
Hiwassee River Watershed Coalition, Towns County Food Pantry, TC High School Scholarships, Sheriff's Office, Hamilton Gardens at Lake Chatuge, Enotah CASA.
We Participate
TCCA board members take the lead in many efforts such as Clean Sweep Week, Hamilton Gardens maintenance and benefit galas,  election candidate forums, and county economic improvements.
WE SPREAD THE WORD
Towns County Civic Association keeps the public informed through newspaper articles, letters, our website, and  membership dinner  meetings twice a year.