Towns County Civic Association
"We try to address tough issues in a kind and sensitive way, acknowledging many issues are not simple, and all choices have consequences." Bill Blumreich, Founding President, Towns County Homeowners Assoc.
CITY OF HIAWASSEE
Towns County Civic Association b oard members regularly attend City of Hiawassee meetings. Issues include sidewalks, street crossings, permits, and a mayor's park.
Several recent requested improvements include sidewalk repairs in front of the hospital; a lighted crosswalk sign for the Post Office, and personnel salary justifications.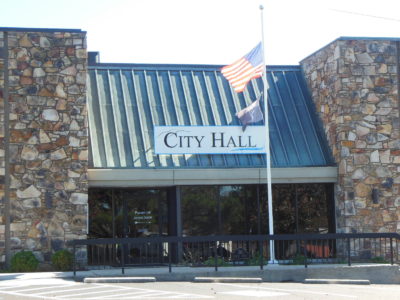 HAMILTON GARDENS
TCCA has been instrumental in rescuing and improving this gem of the county: Hamilton Gardens of Lake Chatuge now a non-profit organization.
We have organized benefit celebrations to raise funds for the gardens.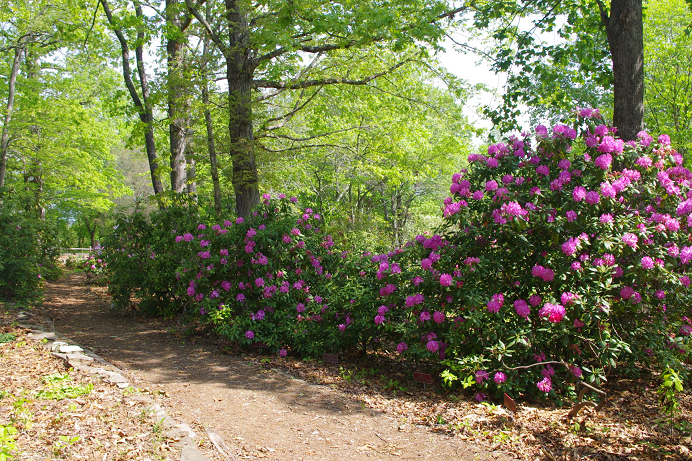 WATER AUTHORITY
TCCA board members attend monthly meetings of the Towns County Water and Sewer Authority, urging improvement of infrastructure and organization for better delivery of water to neighborhoods. Optimum standards would decrease insurance premiums paid by homeowners and allow firefighters to save structures.
Some thoughts related to a Towns County Sign Ordinance and the relevance of preserving the County as the environment which many came to live here for. Read More
YOU STAY INFORMED WHEN YOU ATTEND COMMUNITY MEETINGS.
Some are listed below. Other community meetings are posted weekly in the TC Herald.
City of Hiawassee Work Sessions – 6 PM Monday one week prior to City Council meeings at Hiawassee City Hall Council Chambers.
City of Hiawassee Council Meetings – 6 PM First Tuesday of each month at Hiawassee City Hall Council Chambers.
Young Harris City Council Meetings – 7 PM First Tuesday of each month at Young Harris City Hall
TC Commissioners Meeting -5:30 PM as needed: Third Tuesday of the month at TC Courthouse.
TC Planning Commission Meeting – 7 PM as needed at Civic Center
TC Water and Sewerage Authority Meeting – 6 PM Third Tuesday of each month at 1224 Jack Dayton Circle, Young Harris
TCHA Board Meetings – 4 PM Third Friday of each month.
WE SUPPORT THE COUNTY
TCCA board members attend and report on local meetings: Towns County Commissioner, Cities of Young Harris and Hiawassee, TC Chamber of Commerce, TC Water Authority, and BRMEMC board meetings.
WE SUPPORT NON PROFIT ORGANIZATIONS
Hiwassee River Watershed Coalition, Towns County Food Pantry, TC High School Scholarships, Sheriff's Office, Hamilton Gardens at Lake Chatuge, Enotah CASA.
We Participate
TCCA board members take the lead in many efforts such as Clean Sweep Week, Hamilton Gardens maintenance and benefit galas,  election candidate forums, and county economic improvements.
WE SPREAD THE WORD
Towns County Civic Association keeps the public informed through newspaper articles, letters, our website, and  membership dinner  meetings twice a year.
Frequently Asked Questions
Membership is open to anyone who maintains a residence in the area.
The dues are $25 per year. The fiscal year begins July 1.
Membership is still available.
There is a general meeting twice a year – one in January and one in June. The board of directors meets monthly.
Towns County Civic Association has a broader perspective looking at ways to improve the county as a whole. A member of your group might join TCCA as a liaison between groups.